Need help keeping up with your finances? Circle of Discipline will be hosting Michael Dorsey, a successful small business person with an MBA in Finance and 30+ years of experience in the finance industry to teach community members about effective money management.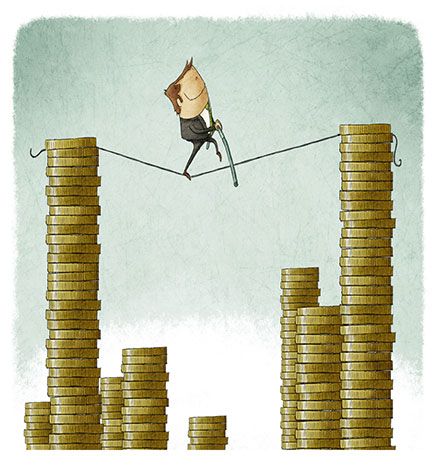 ────────────
Three workshops available!
Personal Finance:
This seminar will cover topics that include conceptual and practical approaches to understanding your own personal finance.  A few tools will be explained that will help you to become a better personal financial manager for yourself and your family.
September 30th
10am-11:30am
────────────

Lessons in Credit:
This seminar will explain the importance of credit in your personal life, and society in general.  A discussion of credit scores, and there importance will also be discussed, along with tools and strategies on how to manage your credit for your greatest benefit.
October 14th
10am-11:30am
────────────

Investment:
This seminar will help participants to better understand the core components of investing, how it differs from saving, and why it is important to each individual and society at large.  The features and benefits of a variety of investments will be explained, and various types of investors will be discussed.  Attendees will be challenged to assess their own ability to invest. 
November 4th
10am-11:30am
────────────